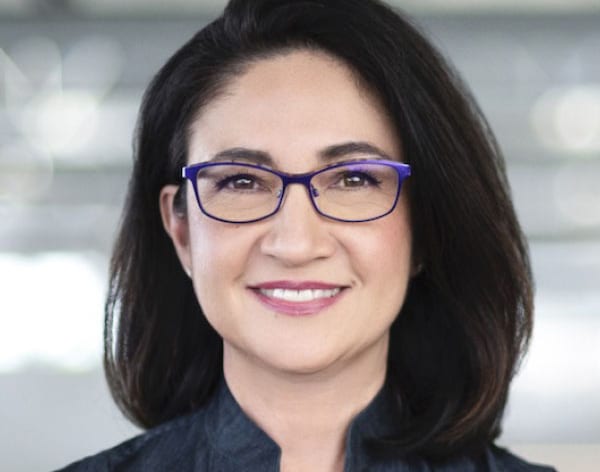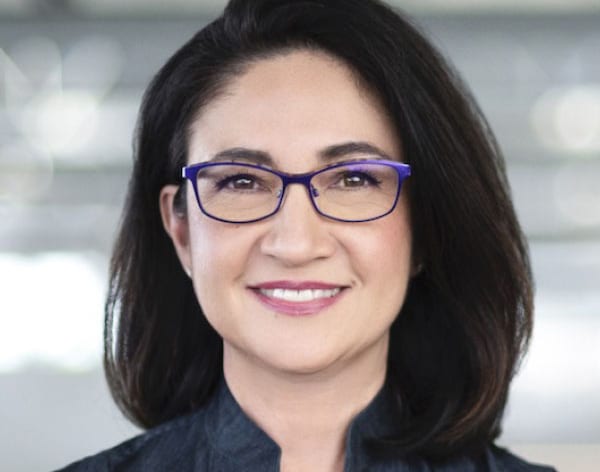 Susan Miller's passion for technology drives her to help companies reach their business goals on a daily basis. With over 20 years of software development, IT, SaaS, and Enterprise Architecture experience, she is an asset to BridgeView IT clients in a number of industries including retail, healthcare, HR, manufacturing, education, and others. She is a strategic executive and technical leader with a strong track record of building effective teams and driving operational success. When businesses seek a mentor to guide digital transformation, Agile efforts, cultural shifts, and change management initiatives, they turn to Susan.
In her role as VP, Strategic Partnerships, Susan provides executive leadership that crafts and executes client technology strategies. This includes overseeing the production of deliverables, managing complex enterprise projects, ensuring the timely closeout of requirements, providing timely status updates, and working closely with technical and non-technical team members. Strong determination, curiosity, and attention to detail make her uniquely qualified to tackle new and ongoing technical projects for organizations.
Prior to BridgeView IT, Susan's drive and energy rapidly took her from an individual contributor level as a developer to the executive level as an SVP of Engineering. Throughout her previous roles, she has successfully driven and completed hundreds of software releases, technical initiatives, and projects within a variety of environments.
Susan's experiences grant her a proven ability to work effectively with your leadership and staff, listen to their ideas, and implement the strategies that will successfully complete your projects. Her expertise can be a valuable asset to your company in achieving its goals.