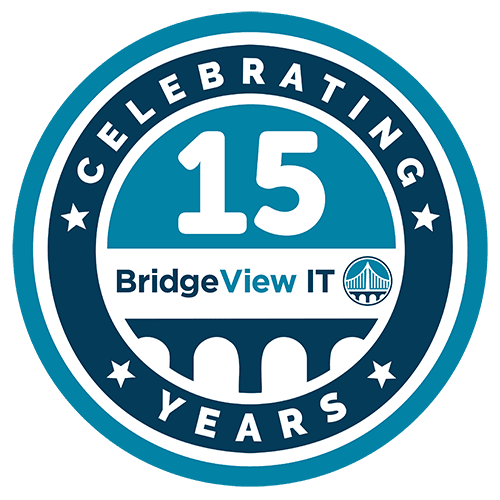 Building Highly Capable
Technology Teams
Since 2005
Achieve Results Through A Blended Approach To Technology Consulting
Technology progresses quickly. Let's make sure your business or career keeps up.
BridgeView IT is a technology consulting partner to businesses in Denver and across the country. Clients rely on us to lead their outsourced projects, provide vital strategy, and deliver talent that elevates their current team. With a unique approach and focus on long-term relationships, we're able to accomplish significant initiatives while providing an award-winning place to work.
Remove the roadblocks that limit your growth.
Navigate your career journey
Finding the most exciting jobs in the technology industry requires access to key decisionmakers at successful companies. We partner with those individuals, and as your career coach, can connect you. It's not just about your next job; it's about your entire career.
Exceed expectations, not budgets
Building the right team of technologists for your business needs can be a significant challenge. As your partner, not vendor, BridgeView IT understands your needs and makes the right match with our vast network of professionals. Let's find the right fit for your initiatives.
BridgeView IT
Excels In These Sectors
The demands of the information technology industry are diverse and rapidly evolving. At BVI, we are versatile and dynamic, and we offer staffing solutions for a variety of industry roles. Let's take a closer look at some of the core roles we fill.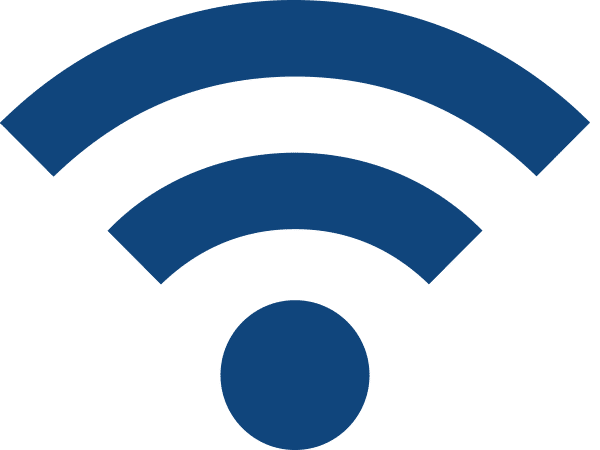 Web & Mobile
UX/UI Design Specialists
iOS and Android Developers
HTML/CSS/JavaScript Developers
 Full Stack Developers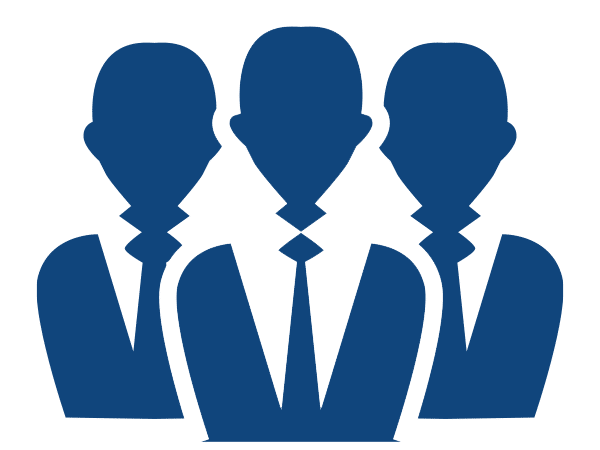 Executive
CIO/CTO
Vice President
Director
Team Lead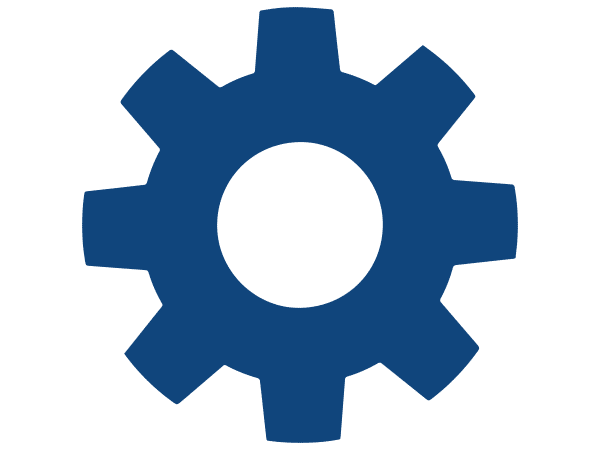 System
InfoSec (Security Architects, Engineers, and Analysts)
Unix/Linux Admins
Windows Engineers/Admins
Network Engineers/Admins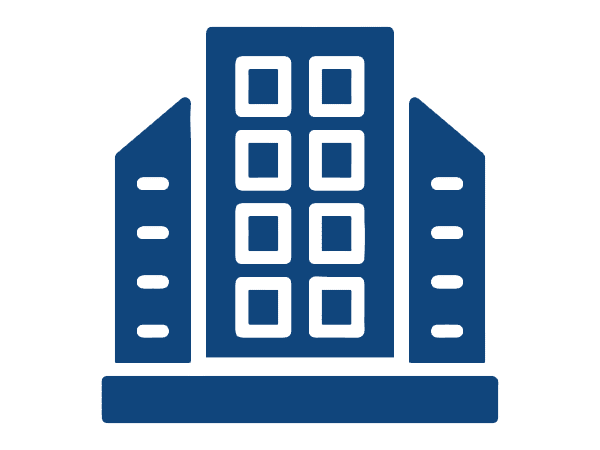 Web & MobileEnterprise
Enterprise Architects
.Net Developers, Java Developers
SAP Configuration Analysts
SharePoint Integrators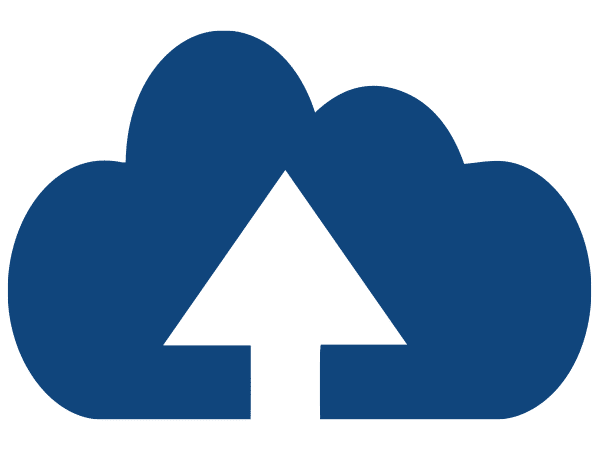 Cloud
Cloud Architects & Engineers
DevOps Engineers
Site Reliability Engineers
Cloud Security Engineers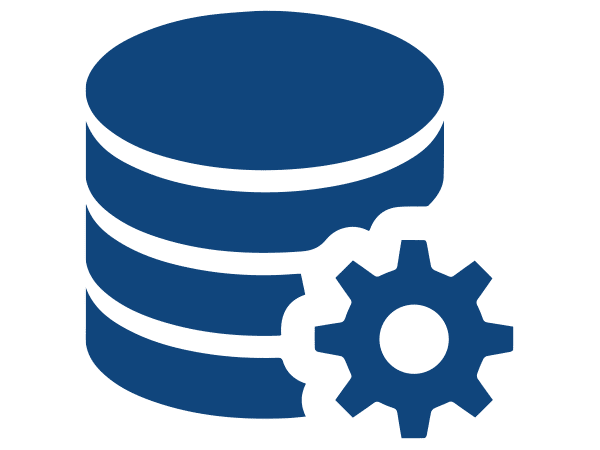 Data
Database Developers
ETL Developers
Data Scientists
Data Architects & BI Developers
Results drive our mission at BridgeView IT. We pride ourselves in providing the best in IT recruiting and consulting. Our results speak for themselves.
When it comes to finding you a job, contract, or new employee, our recruiting and consulting specialists cannot be topped. Take a look at what we've already accomplished, and imagine your future with us in your corner.
Information technology jobs are in high-demand, and the needs keep growing. Whatever your IT demands, BridgeView IT has you covered.
Placements to date and growing.
Contracting Means Freedom