Another Karma Day in the books for BridgeView! By participating in BV Karma days, we have elevated our commitment to creating a positive influence on local communities through volunteering for causes we are deeply passionate about.  This quarter, we partnered with Project Angel Heart, a Colorado-based organization that prepares and delivers medically tailored meals to people living with severe illnesses.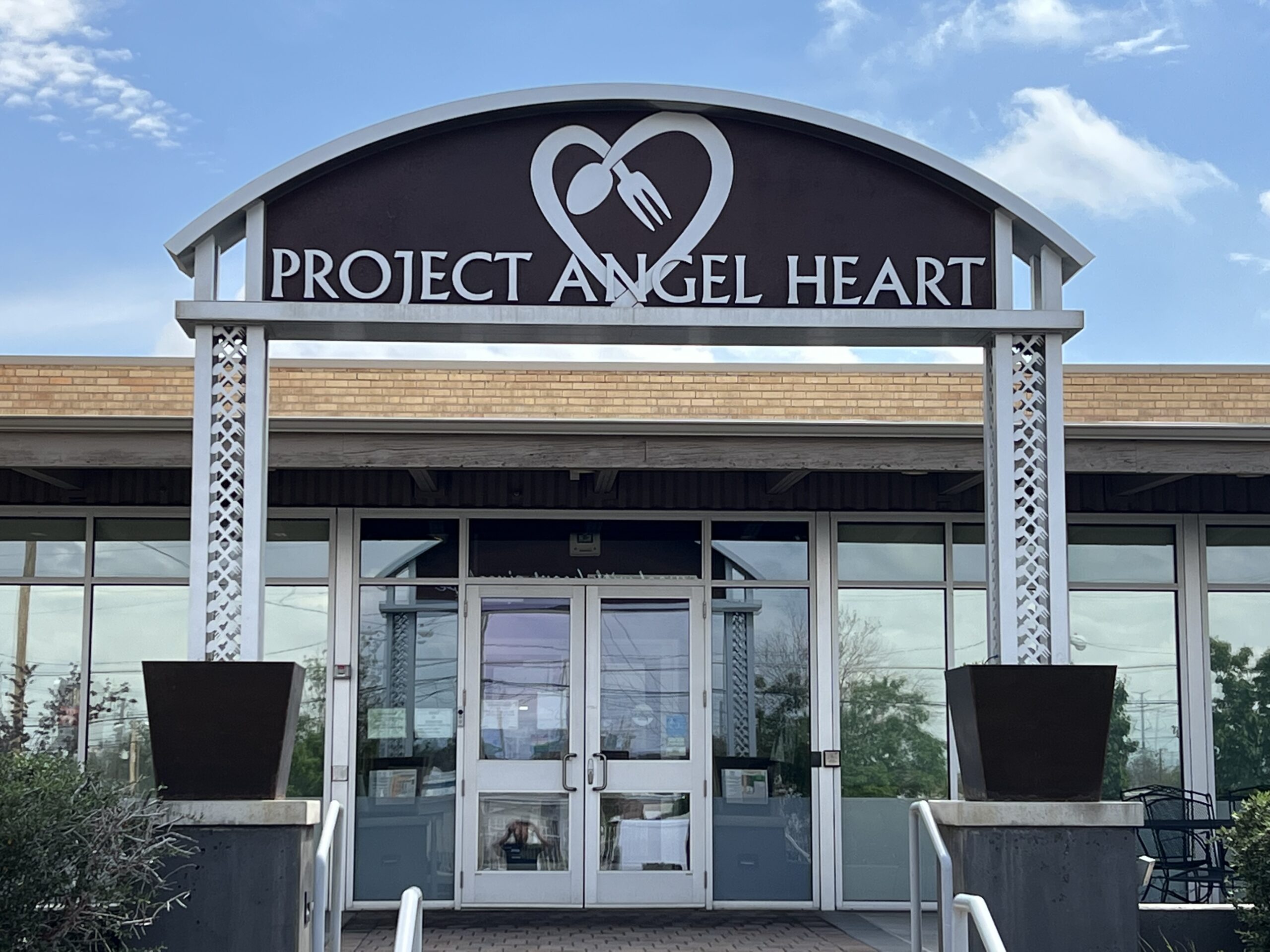 Why Project Angel Heart Is a Cause We Support
Founded in 1991 with a vision for all Coloradans living with severe illness to have access to nutritious food that support their health and well-being,  Project Angel Heart compassionately delivers comfort and support through high-quality nutrition services. Every week, their team of skilled chefs and certified nutritionists craft numerous meals entirely from scratch, customizing them to cater to the unique medical and dietary requirements of individuals who are unwell. Volunteers help with packaging and delivering each meal, free of charge to neighbors and communities in need.
Our Volunteer Day with Project Angel Heart
It's inspiring to see the impact that Project Angel Heart has had on it's communities in Colorado for the past several years. In the fiscal year 2022, Project Angel Heart prepared and delivered more than 660,000 nutritious meals to 4,600 severely ill Coloradans. In 2023, they will prepare and deliver 700,000 meals to more than 5,000 people.
Yesterday, our team along with several other companies who dedicated their day to volunteer, spent the day packing close to 2,000 medically tailored meals.
Improved health and well-being lies within the heart of all that Project Angel Heart does, and groundbreaking research shows that many Project Angel Heart meal recipients have lower health care costs and hospital readmission rates.
Learn more about Project Angel Heart and their volunteer opportunities and ways to give here.