Denver, CO – BridgeView IT, a leading technology consulting services and placement firm, is excited to announce an addition to their business development team and a new team member in their recruiting division. These positive personnel changes come at a time when technology strategy, project augmentation, and placement services gain importance in the current market.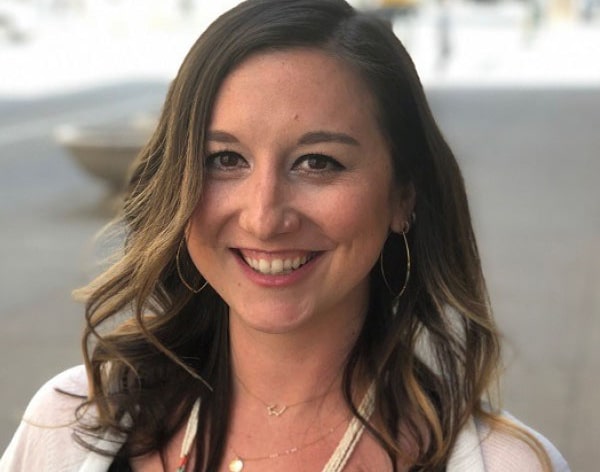 Jessica Usborne, who recently celebrated her one-year anniversary as a Senior Technical Recruiter with the company, has shifted into the role of Director of Business Development. Jessica joins an expanding sales team where she will focus on client-facing activities, including opportunity discovery, lead generation, and account management. Most importantly, she will serve as an advisor to clients to ensure BridgeView IT services support their current and future needs.
"Over the last year, Jessica has proven herself to be an important part of our team," commented Chris Beisler, Co-Founder and Managing Partner. "Her skillset, personality, and aptitude for customer care make her a natural fit for our business development division."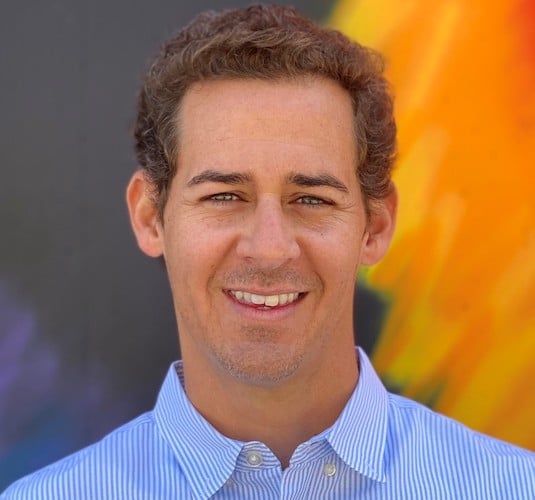 Tommy Phillips is a new addition to the growing recruiting team, joining BridgeView IT as a Senior Technical Recruiter. In this role, he will focus on sourcing, screening, testing, and interviewing technologists, placing them in mutually beneficial positions that progress their careers while helping clients find the right people. Prior to BridgeView IT, Tommy worked for a Midwest IT staffing and consulting firm for over 12 years.
"Tommy's deep recruiting track record and personal character make him an excellent fit for the BridgeView IT culture," continued Chris Beisler. "It's clear he has what it takes to help our candidates progress their careers in ways that also help clients achieve their business goals."
About BridgeView IT
Founded in 2005, BridgeView IT delivers exceptional technology consulting, project augmentation, and placement services while building deep relationships with both businesses and technologists. With a headquarters strategically located in Denver, Colorado, the company is able to provide services and connect with people across America. Additionally, a recruiting center in Vietnam allows BridgeView IT to work around the clock, locating best-fit technologists for clients while progressing careers in positive ways. For more information, visit www.bridgeviewit.com.