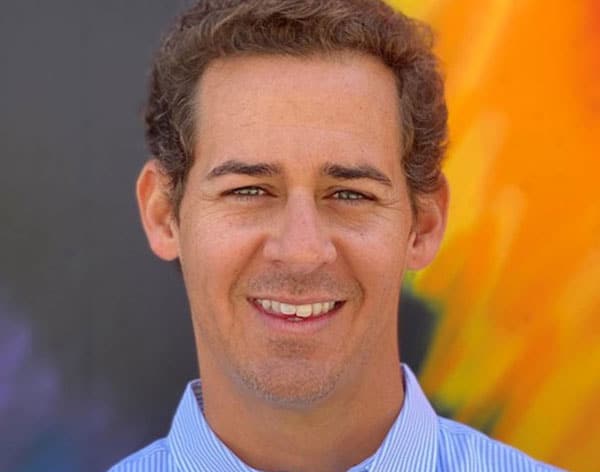 Tommy grew up in the suburbs of Columbus, Ohio and graduated from The Ohio State University. He started his career in IT talent acquisition in 2007 and has enjoyed his work ever since – meeting new people, collecting stories, and making meaningful connections is what drives him. He moved to Denver in April 2019 after falling in love with the city during a trip in February. When he's not talking to people about their career goals you can find him enjoying the outdoors, exploring all that Colorado has to offer, and playing all the sports/games.
I had not been looking for new opportunities. However somehow Tommy found me and presented one that was ideal. As a contractor, I always need my eye on the future. But more importantly, I seek a sense of mission in my career as well as good culture, good role fit, and the hope for career stability. Tommy brought that to me and I am greatful. It is rare to have such an opportunity arise, especially in these times. For Tommy to have found me, he has to be strong in the work he does and really know his industry. Thank you, Tommy!
Terri S.
Sr Project Manager, Information Technology
Tommy was patient and considerate of my skillset and role responsibilities. He knew what to ask for regarding client needs, which goes a long way to connect client with applicant.
Dan H.
Marketing Coordinator