BridgeView IT, a leading technology consulting services and placement firm, is pleased to announce the addition of Susan Miller as VP, Solutions to our Denver team. In this role, she will be responsible for providing executive leadership that crafts and executes our clients' technology strategies.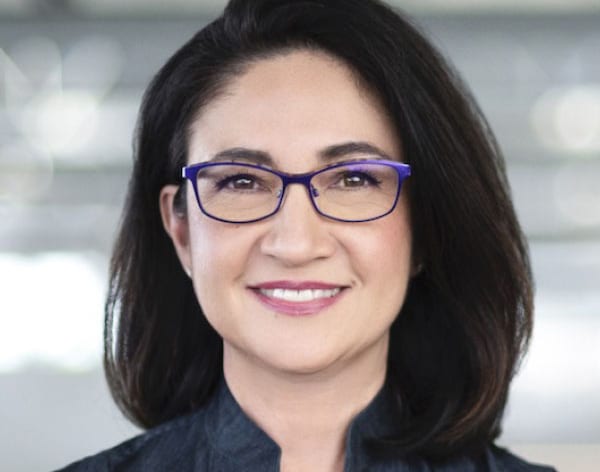 "The BridgeView IT environment is one of the most professional and welcoming in the country," commented Susan. "Technology and problem solving are my passions, and I'm thrilled at the opportunity to help companies achieve their business goals in new and innovative ways."
Susan's responsibilities include overseeing the production of deliverables, managing and running complex enterprise projects, ensuring the timely closeout of projects, providing status updates to clients, and working closely with various technical and non-technical team members at every level. She is tasked with helping clients define and execute technology solutions, particularly in Digital Transformation, Agile, and Engineering as a whole.
"Susan has a world-class technology background and is set to make a positive and immediate impact on BridgeView IT clients," said Chris Beisler, Co-Founder and Managing Partner. "Not only is she a valuable resource, but she's also a genuine person whose energizing presence will add to our best-in-class corporate culture."
About BridgeView IT
Founded in 2005, BridgeView IT delivers exceptional technology consulting, project augmentation, and placement services while building deep relationships with both clients and candidates. With a headquarters strategically located in Denver, Colorado, the company is able to provide services and connect with people across America. Additionally, a recruiting center in Vietnam allows BridgeView IT to work around the clock, locating best-fit technologists for clients while progressing careers in positive ways. For more information, visit www.bridgeviewit.com.
To speak with a technology expert like Susan Miller and learn how we can support your business goals, contact us today.