BridgeView IT, a leading technology consulting services and placement firm has announced two promotions and a new team member in its business development division. These personnel changes arrive after a strong period of growth for the company and are integral to a sales team strategy that maintains a high level of support for clients across the country.
Courtney Truesdel has been promoted to Senior Director of Business Development. She joined BridgeView IT in April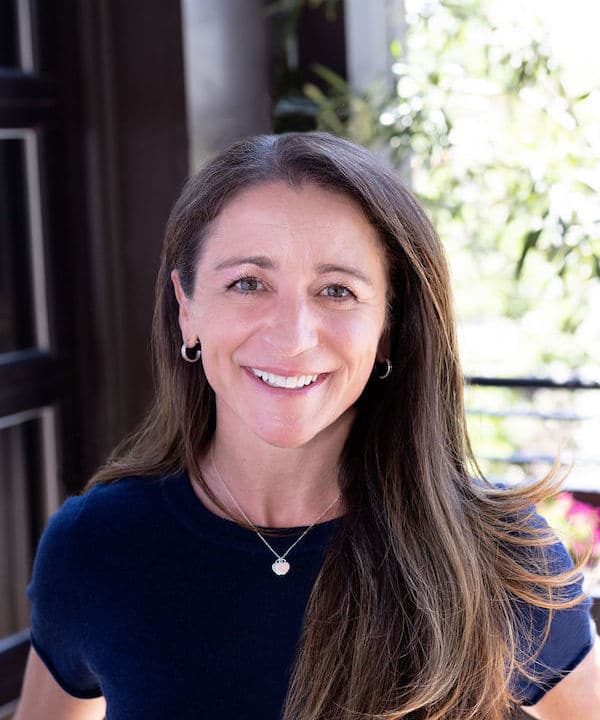 of 2010 as a Sr. Account Manager, was previously promoted to a Director of Business Development role, and excelled by working on major accounts and providing influence in company sales strategy and training. Prior to her experience with BridgeView IT, Courtney spent four years in staffing and eight years in sales with one of the world's largest pharmaceutical companies.
Michelle Kirkpatrick is a new addition to this growing team, joining BridgeView IT as a Director of Business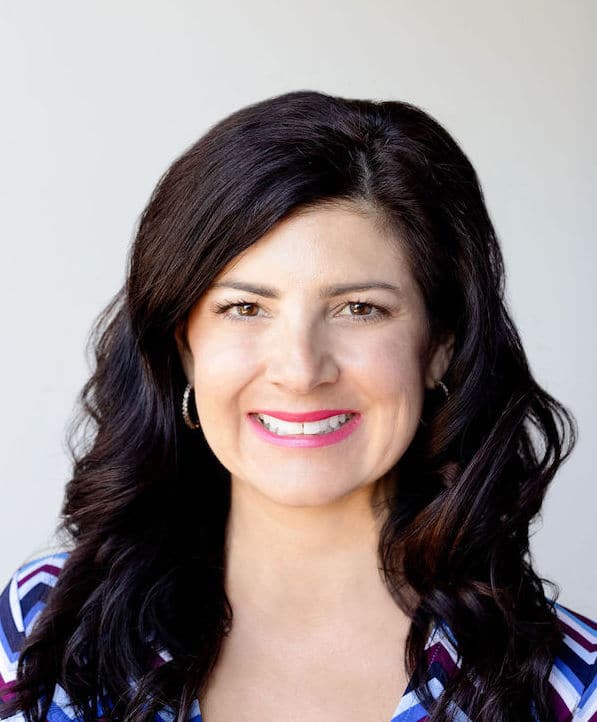 Development. An accomplished industry professional, her impressive background made her an excellent fit with the sales team. In previous roles, Michelle built out delivery and staffing teams from the ground up, understanding the group effort it takes to provide exceptional service to clients. Having spent nearly eight years with one of San Francisco's largest staffing firms, Michelle is a knowledgeable industry veteran.
"BridgeView IT's ability to exceed client expectations is dependent on the skill level of our team members, so I'm thrilled with our recent personnel updates," commented Chris Beisler, Co-Founder and Managing Partner. "Courtney and Michelle have regularly proven themselves to be integral assets to our team.
About BridgeView IT
Founded in 2005, BridgeView IT delivers exceptional technology consulting, project augmentation, and placement services while building deep relationships with both clients and candidates. With a headquarters strategically located in Denver, Colorado, the company is able to provide services and connect with people across America. Additionally, a recruiting center in Vietnam allows BridgeView IT to work around the clock, locating best-fit technologists for clients while progressing careers in positive ways. For more information, visit www.bridgeviewit.com.