Learn more about the 3 values that serve as our north star
Authentic
{adjective} [aw-then-tik]
Be your true self
Act with integrity
We respect our ecosystem of employees, candidates and clients
Driven
{adjective} [driv-uh n]
We are persistent and resilient. We are 100% committed partners
Focused
{noun} [fo-kest]
We are subject-matter experts. We are sharpshooters. We are dedicated to the right fit or we will walk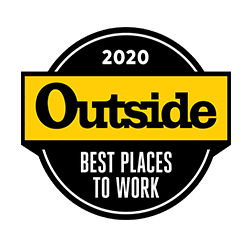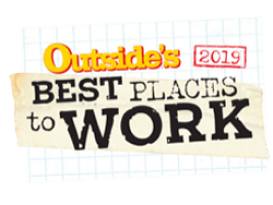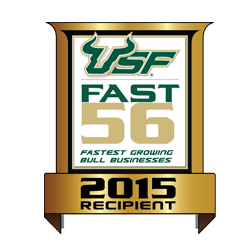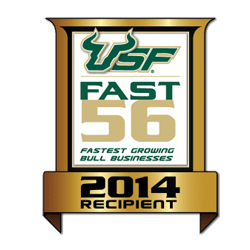 In addition to placing highly skilled professionals in competitive jobs, we provide them with a sense of wellbeing. Through our quarterly Karma Days, we give employees the chance to contribute to causes that matter to them and help them feel more connected to their local communities through organized volunteering.
Volunteered to make breakfast for Urban Peak (homeless shelter)
Project collaboFoothills Animal Shelterration
A Precious Child Organization
Adopting a family for the holidays
We match every dollar donated by employees to disaster relief funds through the Red Cross.
In addition to PTO, we give our team 2 extra days per year to volunteer at the organization of their choice.
Consistent charitable giving and proud sponsors of…
The Alzheimer's Association Colorado Chapter The Book Trust