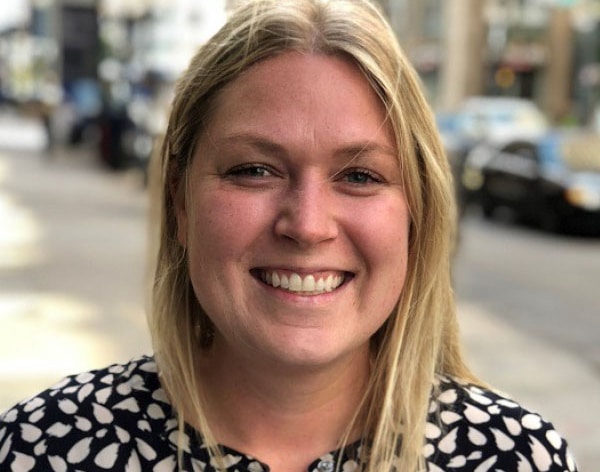 Katt grew up in San Diego and moved out to Denver 10 years ago and has made Colorado her home ever since. She graduated from the Regis University with a degree in Education. Katt enjoys building relationships with candidates and making the perfect match with our clients. When not working, Katt can be found hiking throughout Colorado, camping, and hanging out with her dogs. Additionally, she frequents Red Rocks to take part in the best jam bands.
She was very helpful, kind and professional in our phone conversations. When we got to the process of dealing with all the paperwork after I received an offer, she was extremely helpful and knowledgeable with all of that. I was a bit of a pest, but she was very responsive and patient and I really appreciated that.
Beverly F.
Senior Unix System Administrator
Katt's been incredible on the whole interview process, always helping with getting prepare and got some really good tips that worked out great during the interview with the client
Damian B.
Data Architect
Katt is professional, knowledgeable and eager to help find the right fit. I am definitely recommending her to colleagues!
Mary S.
Senior Manager
My best experience dealing with a recruiter. She has been very positive and supportive. Thank you Katt.
SCOTT J.
Senior Division Network Engineer