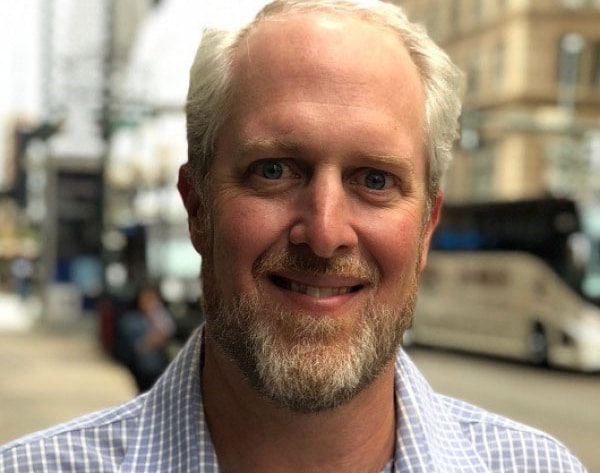 Jimmie grew up in Austin, TX and has lived in Colorado since 2004. He works remotely from Durango, CO where he enjoys fly fishing and outdoor activities with his family. As a Senior Technical Recruiter, Jimmie focuses on technical skill sets of all levels for infrastructure, software development and IT leadership. Jimmie graduated from the University of Texas at Austin with a degree in Liberal Arts.
My biggest value is honesty and I believe Jimmie picked up on that right away and never led me astray. He was straightforward, transparent and offered great advice. As well as attentive, following up promptly.
Victor M.
.Net Developer
I'm currently in the process with interviewing with a client. Jimmie has been quick to respond and has kept me updated on the process. I would recommend Jimmie to anyone looking for an IT job in the Denver area.
Anthony Z.
Infrastructure Support Specialist
Great interaction. Jimmie went above and beyond on a Friday night to submit me for a great opportunity! #topjimmie
Anthony G.
Site Manager
Jimmie is a very knowledgeable recruiter! He will stay active till he finds a position that fits your needs. He will give you honest advice to help you take the next step in your career.
FAISAL K.
Inventory Specialist