Consultant Portal &
Employee Benefits
When we talk about building long-lasting partnerships with our consultants, we mean it. At BridgeView IT, we provide our W2 consultants with a comprehensive set of benefits. We want working with BridgeView IT to be an enjoyable and rewarding experience, and providing best in business benefits is part of that. As you consider a new IT consulting career with BridgeView IT, keep in mind the great package of benefits we offer.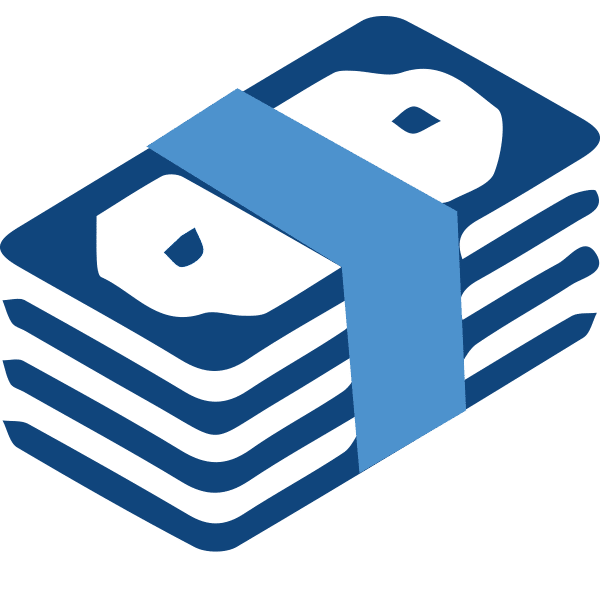 Our 401K plans are provided by Voya Financial. Consultants are eligible to start their 401 after 90 days of employment. BVI will match up to 4% of contributions, and the plan is 100% vested from the start.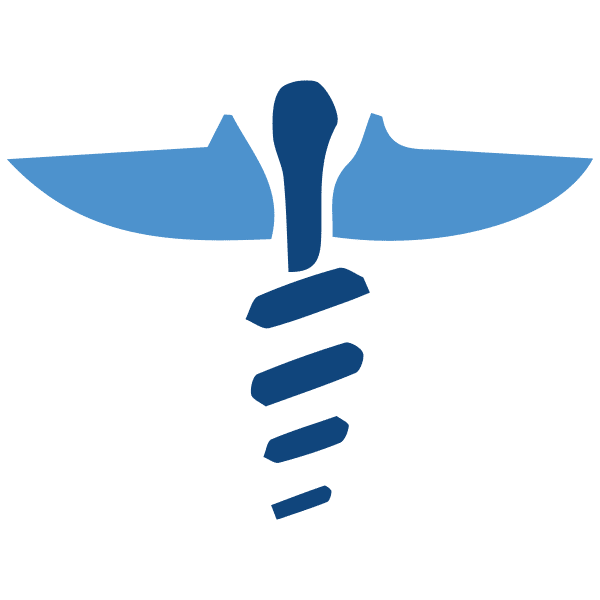 We offer three different National Medical plans through Aetna. The plans vary depending on specific medical needs, and you can add your spouse and children to the plan as needed.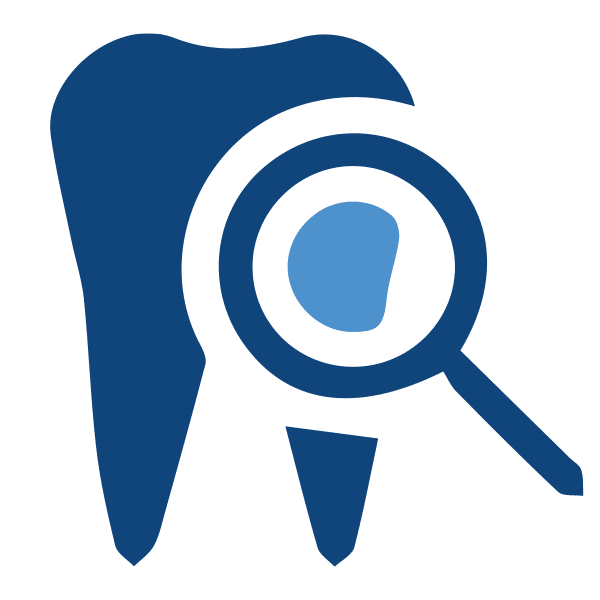 Taking care of your teeth is extremely important! That's why we've got two dental plans available to BVI IT consultants. We also feature a vision plan provided by VSP. Your immediate family members may also be added to these plans.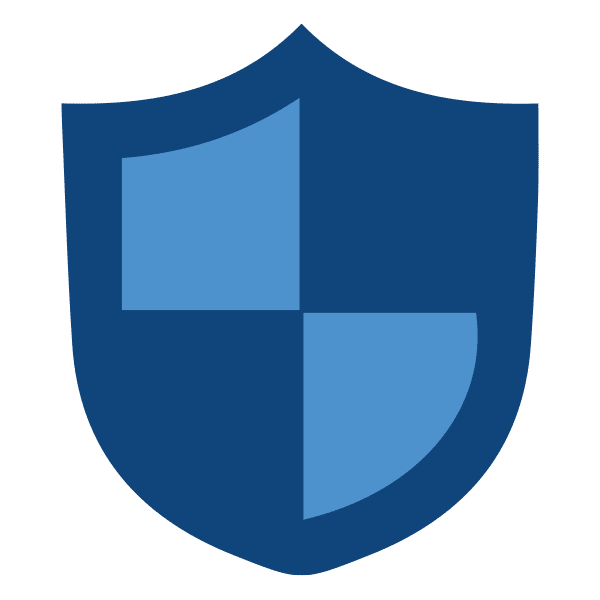 We've partnered with ADP to provide our employees with even more fantastic benefits. The TotalChoice program offers short term disability, accident insurance, auto insurance, homeowners/renters insurance, pet insurance, and more!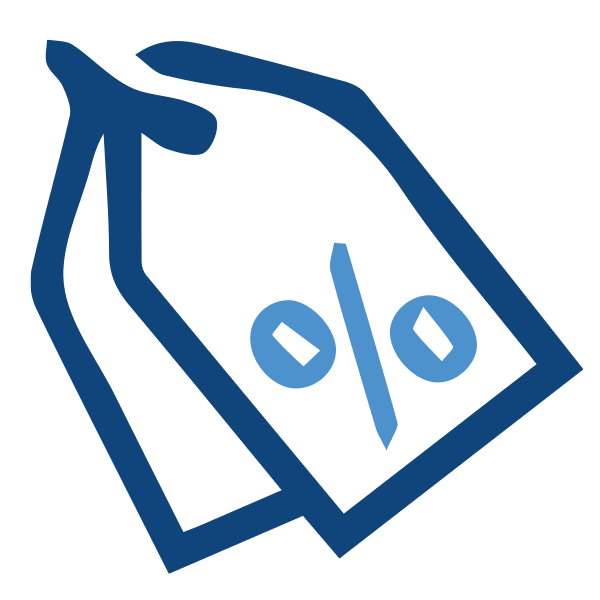 As an IT consultant with BVI, you will have access to several perks. You'll get the options of saving when you do business with a wide variety of vendors. We've got thousands that work with us, including Nike and Home Depot!
Employee Assistance Program
Our Employee Assistance Program can provide you and your family with the guidance or helping hand you may need in difficult situations.