BridgeView IT exists to meet any technology needs that enable the success of your business. Our deep experience in full-service staffing means we quickly deliver expert technologists who can step into your open roles and elevate your current team. At the same time, our blended approach to technology consulting provides you with executive strategy and project augmentation for any initiative. All our services are designed to alleviate roadblocks and close gaps in your organization.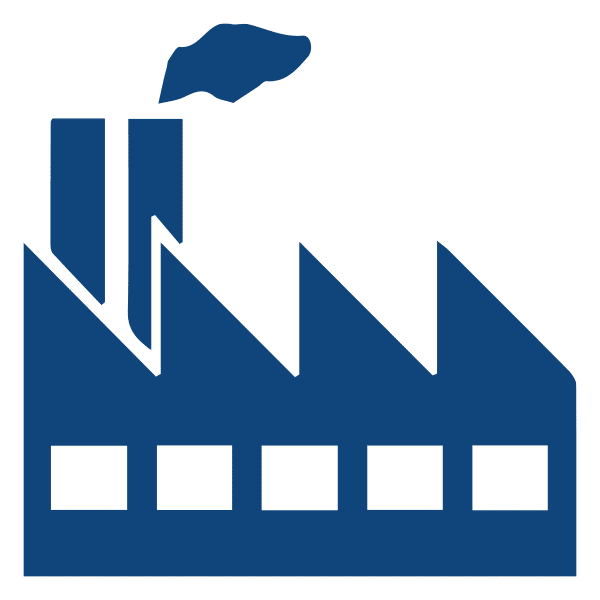 Manufacturing
Assisting multiple manufacturers implement ERP/MRP software that integrates their systems - from order to delivery. Beyond that, we have experience implementing niche enterprise systems that are custom to the manufacturing space, increasing efficiency in the process.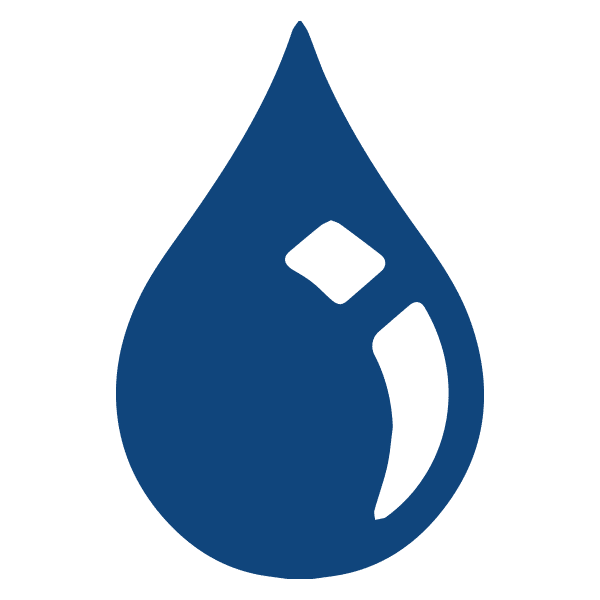 Oil & Gas
Partnering with E&P and Midstream providers to support them with technologists that have industry expertise. Helping integrate and support applications like Quorum, Excalibur, Geographix, and several other custom platforms. Building a team to assist with the digital transformation to reduce field services spend.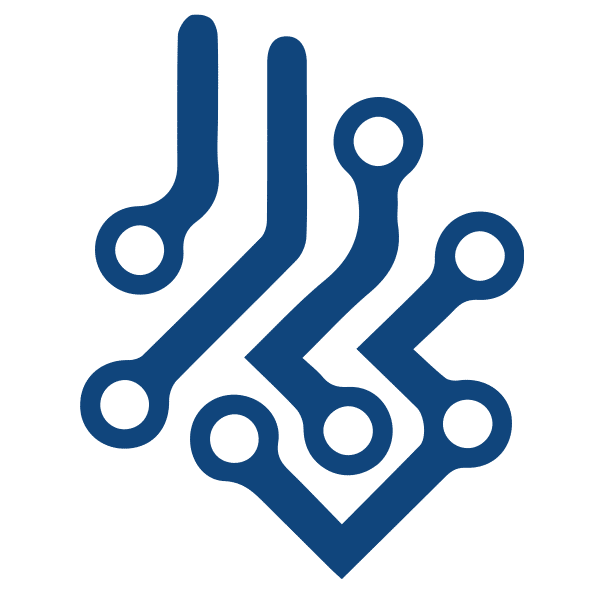 Technology
Helped numerous tech companies grow by embedding ourselves in their culture, product, and tech stack. After learning the ins and outs of a company, we are able to find technologists who are an exact fit. Employees with strong vision, go-to-market experience, and the ability to scale are essential within technology companies.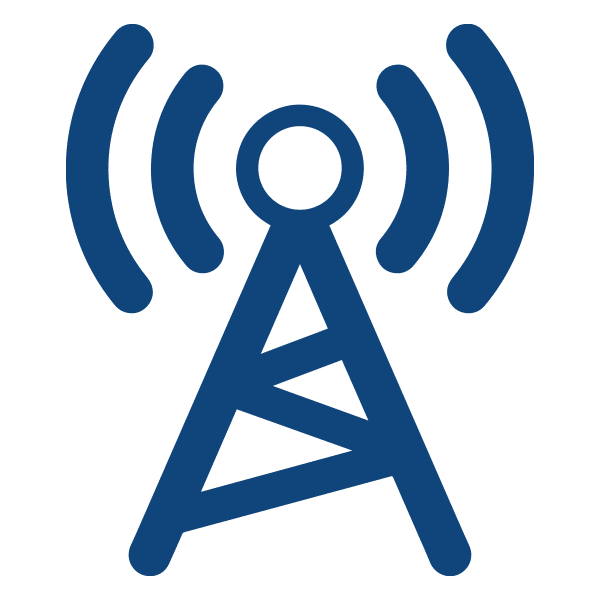 Telecommunication
Supported multiple CLEC and Regional Bell Operating Companies. Our specialties include building teams to support NOC centers, implementing large scale OSS systems, and integrating disparate systems to collect network data, analyze issues, and solve problems before they affect clients.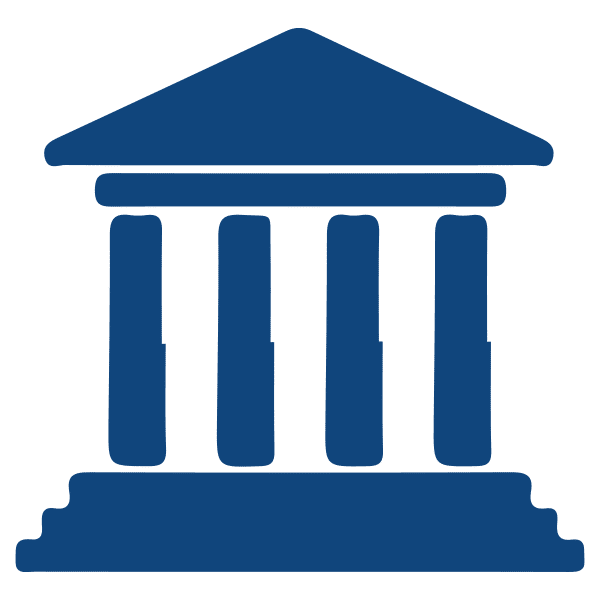 Government
Extensive experience supporting city, state, and federal agencies. Successfully enabled several government agencies to convert from legacy systems to agile web-based systems. Built data architecture and BI dashboards to provide key insights.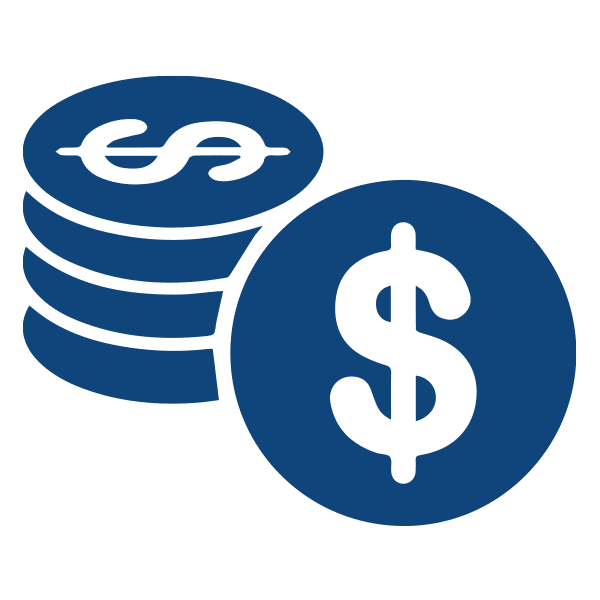 Financial
Proven project success spanning Investment Banking, Private Banking, and Asset Management. Deep team experience in developing technologies for various platforms including fixed income, derivatives, equities, regulatory, and marketplace intelligence.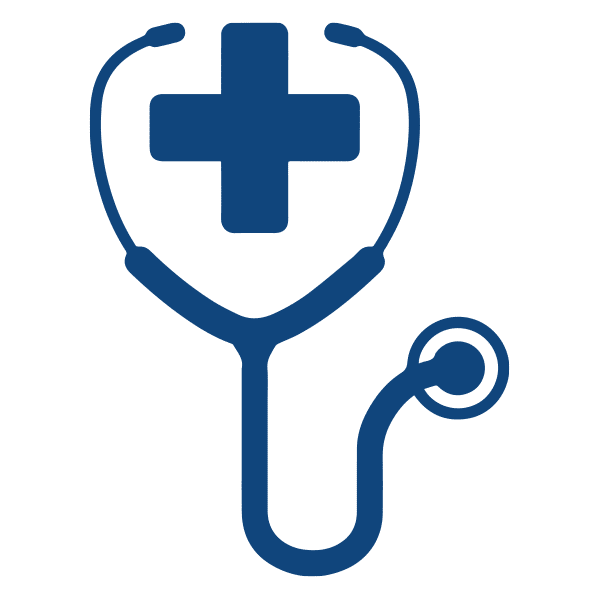 Health Care
Supporting both Payer (health insurance) and Provider (hospital systems). Successfully implemented and streamlined claims systems and built out EDI integrations. Assisted large hospital groups and implemented integrated care management solutions.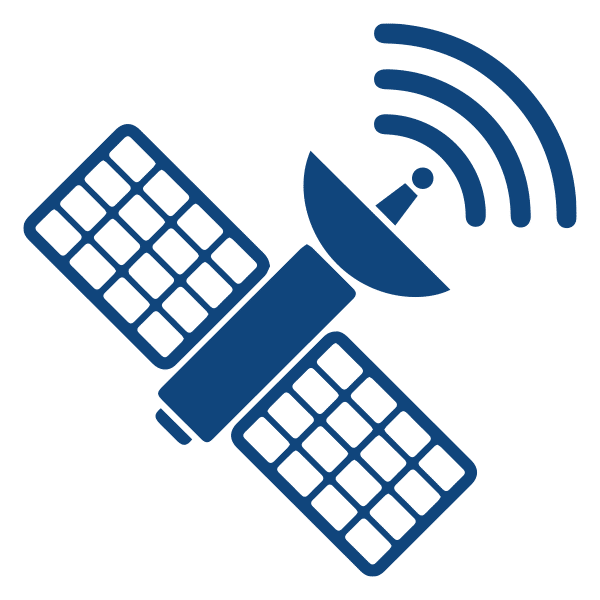 Aerospace
Experience in helping build teams to support mission control, space simulation, and high-resolution earth imagery. Implementing automation using AI-enable technology in a cloud-based environment. Projects span commercial and government sectors.