Building Highly Capable
Technology Teams
Why Work with BridgeView IT?
We have access to the clients you want to work with

Our clients view us as partners, and by extension will consider you a friend of a partner

Career coach to help navigate your career journey

It's not about your next job, its about your
last job
Chat with one of our recruiters
13 years of recruiting Industry experience
is the average tenure of a Senior Recruiter on the BridgeView team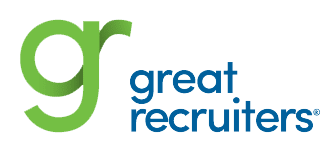 recruiter experience rating from Great Recruiters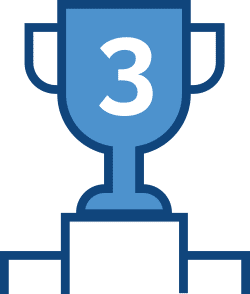 3 BridgeView IT candidate interviews is all it takes for a
48% of submitted candidates receive client interview requests
Who Else Can Feed 100,000 People? Colorado is home to a lot of great non-profits, and we do our part to support many of them....