Denver, CO – BridgeView, a leading technology consulting and staffing firm, is pleased to announce the addition of principal consultant, Helena Stumpp to the company's fast-growing consulting practice.
"Since the day BridgeView opened its doors, we've been working to help clients across the country solve complex internal problems and assist them in driving organizational and technological change," said Susan Miller, Vice President of Consulting at BridgeView. "The demand for these services is such that we needed to expand our team, and I know that Helena has what it takes to keep our business growing."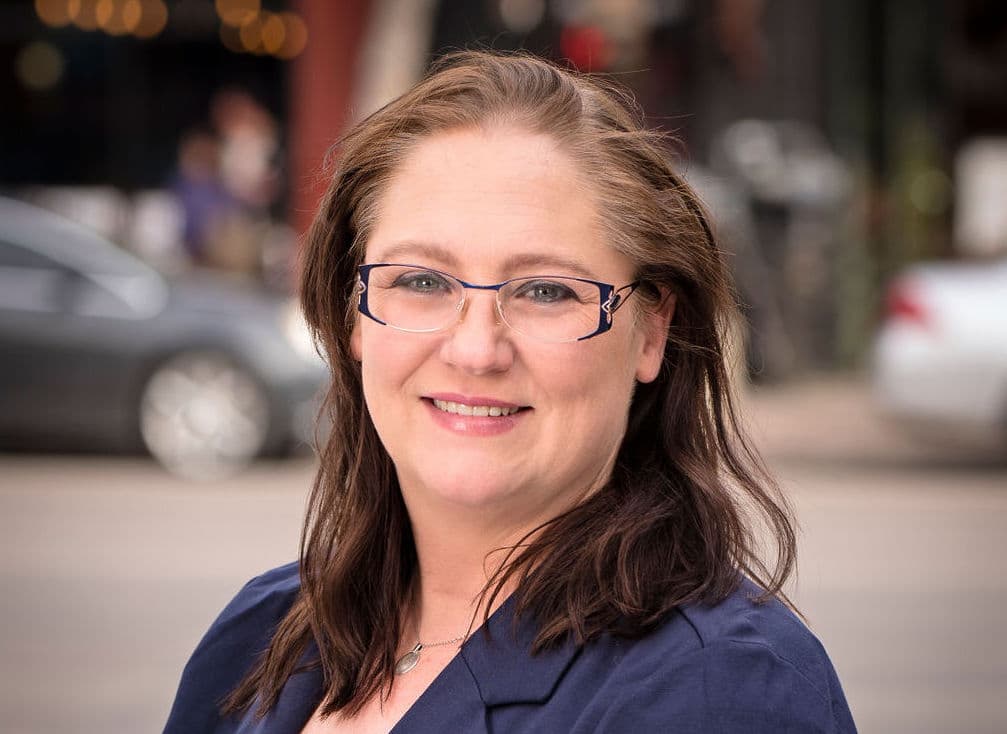 Helena Stumpp brings more than 20 years of management consulting experience to BridgeView's burgeoning team. She prides herself on being an energetic, outgoing, and client-focused consultant with deep expertise in information technology, cybersecurity, and management of both programs and projects. Her ability to view and manage initiatives from the most basic user experience to the most innovative system and architecture design will no doubt serve her team well.
Helena will begin her tenure at BridgeView by heading up important projects. Helena will lead an advisory engagement for a software development client that needs a full assessment and set of recommendations across people, process, and technology.
"We can't help our clients achieve new levels of organizational or technological prowess without building our own roster of top talent," said Tim Glennie, Managing Partner & Co-Founder of BridgeView. "Helena has the kind of impressive track record that we need to succeed. I'm certain our clients will immediately benefit from the level of service and expertise she possesses."
About BridgeView
Founded in 2005, BridgeView delivers exceptional technology consulting, project augmentation, and search services that help organizations achieve their goals throughout the U.S. Our ability to evolve with the market and quickly adapt to client environments makes us a unique alternative to the status quo. It's why we've achieved constant growth since the day we opened our doors, attracting well-known companies and expert talent. With a home base in Denver and a national team that embodies our core values, BridgeView is a personable but professional partner. We've won awards and we've had great success, but nothing is more rewarding than forming genuine connections with people like you. For more information, visit www.bridgeviewit.com.